Welcome to The Light Horse! We are fully open and excited to see you again.  Join us on our new outside patio or have one of our specialty cocktails in our newly renovated first floor. As always our second floor still offers great food, drinks, live music, your favorite NFL and College Team, games and a great time!
The Light Horse is excited to be Covid restriction free.  Yes, there is dancing allowed.  Yes, all of our bar seating is back.  Yes, we are at full capacity.  Yes, we can stay open until 2AM again.  The mask mandate is no longer in place however our staff is still masked.  We've installed hospital grade filters and UV lighting air purifiers on our HVAC system to make your experience as carefree as possible.
In addition to our always great dining in options, we also offer our menu To Go that includes our bottled and canned beer, 64oz craft beer growlers and wine by the bottle. Our House Cocktails and To Go Frozen Cocktails are also available for takeout. You can contact us at 703-549-0533 or click on our "Order Online" tab above to place your takeout order. Food delivery is available through our partners at UberEats.
It's no secret that the last couple years have been an incredible struggle for our staff and our business. We're still here and ready to give you the same great service and wonderful food and drinks that you remember.  Now, our menu is even better.   We now have outdoor seating too!  We sincerely hope you enjoy an even better version of The Light Horse.  Again, thank you for all the support, so many local restaurants didn't make it through the pandemic, we know how lucky we are to have our wonderful customers.
Join our Rewards Club Today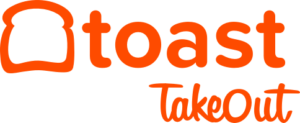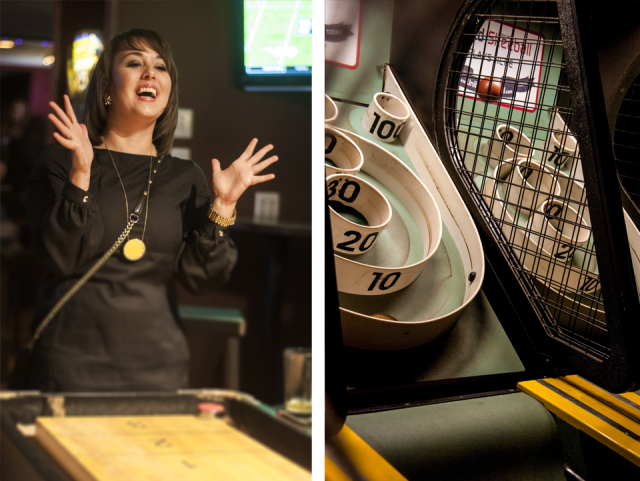 welcome
TO THE LIGHT HORSE
ESTABLISHED 2008
The Light Horse is located in the center of Old Town Alexandria right on historic King Street. We are halfway between the waterfront and the King Street Metro stop. The Old Town Trolley stop is right in front of our doors!
The upstairs bar features a more boisterous scene that serves as equal parts neighborhood gathering place, sports bar, and late night destination. The newly renovated downstairs restaurant is now open!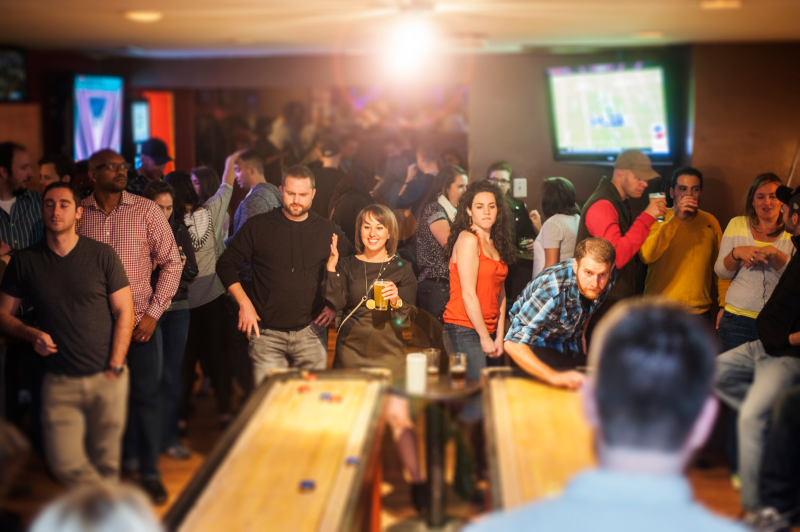 our
ESTABLISHMENT
The Light Horse is a fun, Old Town bar featuring a fresh, seasonal menu, great beer and wine selections, live entertainment and a variety of games including skeeball, shuffleboard, and interactive offerings.